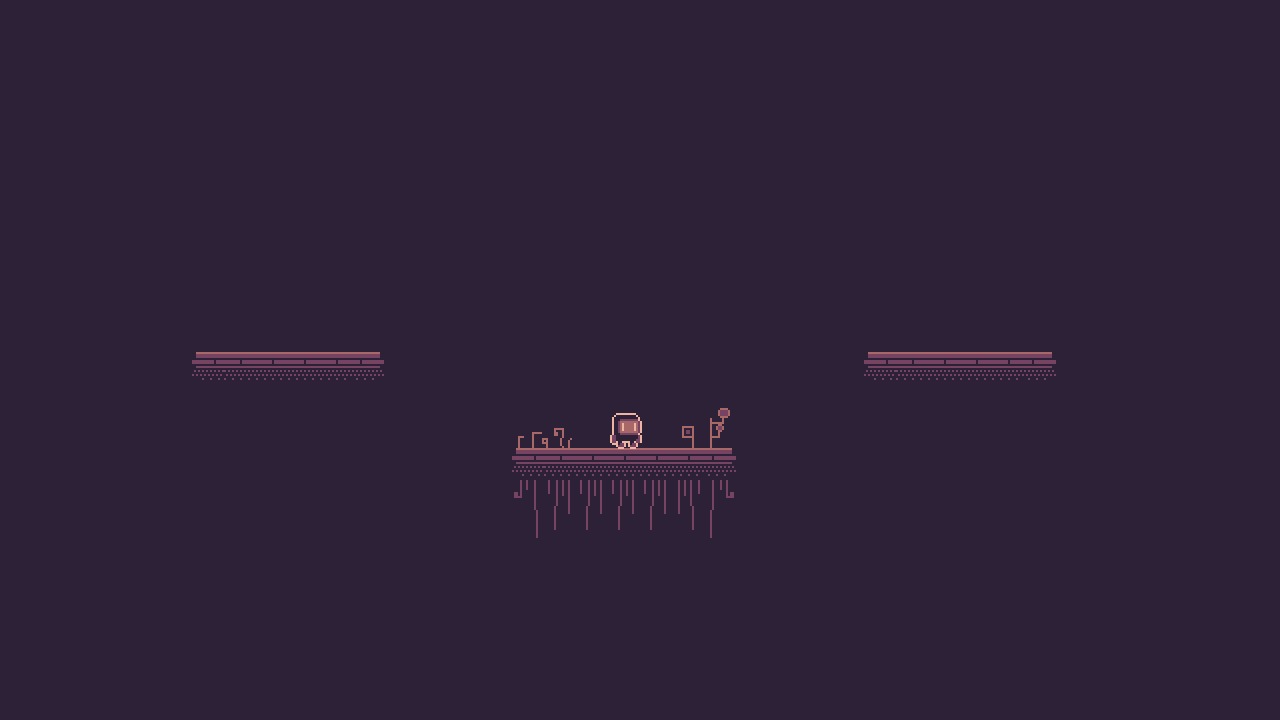 Leap of Faith
Well, this was my first weekly game jam; hopefully of many! First off, the community is fantastic. The discord is surprisingly coordinated and well polished. In fact, the XP mechanism gives me a tad more incentive to participate in as many jams as I can.

The game:
The first thought when I heard the theme was Super Meat Boy. It might not be a 'classic' in a traditional sense, but it is the game that inspired me to get into game design a couple years ago. Leap of Faith is very simple in essence and really only has basic mechanisms, all of which I knew nothing about before starting.
I learned:
Physics (acceleration)
Collision
Menu
Controller/Keyboard mapping
Art: First time making/using tiles/animating/creating a character.
Sound FX/Audio
Scene Transitions (black bars from top and bottom of screen)
Overall I feel pretty good about the game, and all that I know now motivates to make the next game!